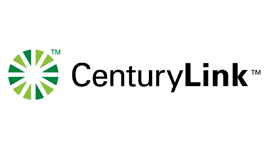 "Working with CenturyLink's largest K-12 business partner, OneTel, our school district has built a fiber network unparalleled in bandwidth, design, and reliability in Washington."
Mark Finstrom
Highline Public Schools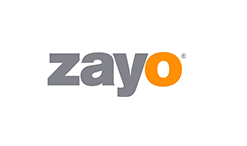 "Working with OneTel, and its carrier partner Zayo, Houston ISD has been able to accommodate and exceed the skyrocketing bandwidth demands of K-12 education."
Tim Sutton
Houston ISD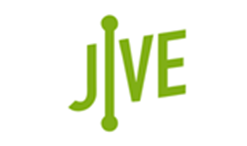 "OneTel has partnered with us for more than four years and provided ongoing support with planning, ordering and the deployment of Hosted VoIP, PRI/POTS, fiber dedicated internet access, and MPLS."
Denise Kenney
Imagine Schools